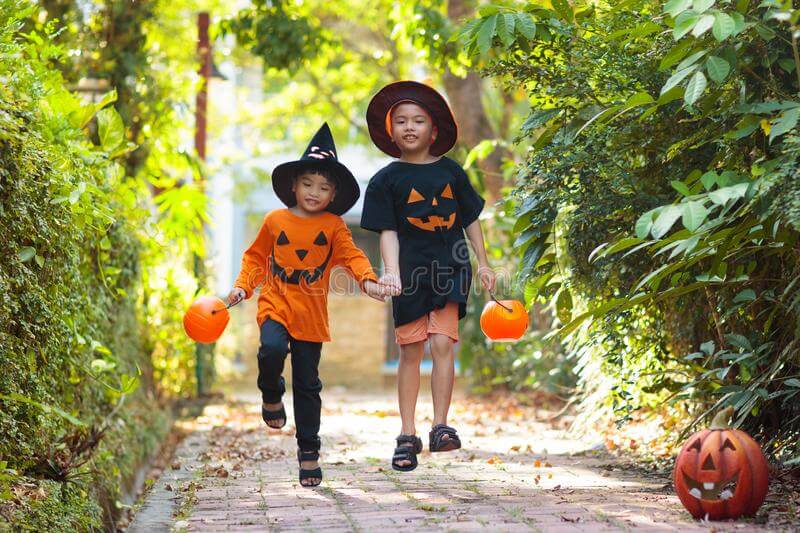 Help get your child ready for all activities such as Halloween and trick or treating with our 1-day intensive October Program! Confident Crew provides engaging, fun and challenging activities to boost brave talking in a variety of environments.
Common targeted goals include:
Responding to questions
Increasing verbal interactions with peers
Eliciting spontaneous speech
initiating interactions with others
Tolerating uncertainty and making guesses and estimations
Seeking support verbally when needed
Confident crew is directed by Dr Melissa Giglio, a highly qualified clinical psychologist who specialises in working with children with Selective Mutism (SM) and Social Anxiety Disorder (SAD). Together with Dr Giglio, a small group of counsellors and interns with Confident Crew training will ensure that each participant will receive 1:1 support and a treatment plan tailored to the individual child.
Confident Crew is based on the Brave Buddies and Mighty Mouth programmes, developed by Dr Steven Kurtz. Dr Giglio supported the development of the multi-day intensive model while at the NYU Child Study Center in 2009.
Is my child eligible?
Children presenting with or diagnosed with SM or SAD between the ages of 4 and 8
Open to current or new clients who have been determined as eligible by the Child Development Team (CDT)
Children not currently clients of the CDT have to participate in 1-2 'lead-in' sessions with Dr Giglio to determine if the programme is appropriate.
When: Friday, October 7th 2022
Time:  9am – 1pm
Cost: $5,000 HKD (50% deposit is due by 23rd September to secure enrolment)
Registration: florrie@centralhealth.com.hk
Cancellation Policy: Full refund will be provided if cancellation is made within 21 days prior notice
COVID Precautions: Rapid Antigen Tests, masks, and hand washing will be strictly enforced. Temperature and travel declaration will be completed.