Handwriting Evaluation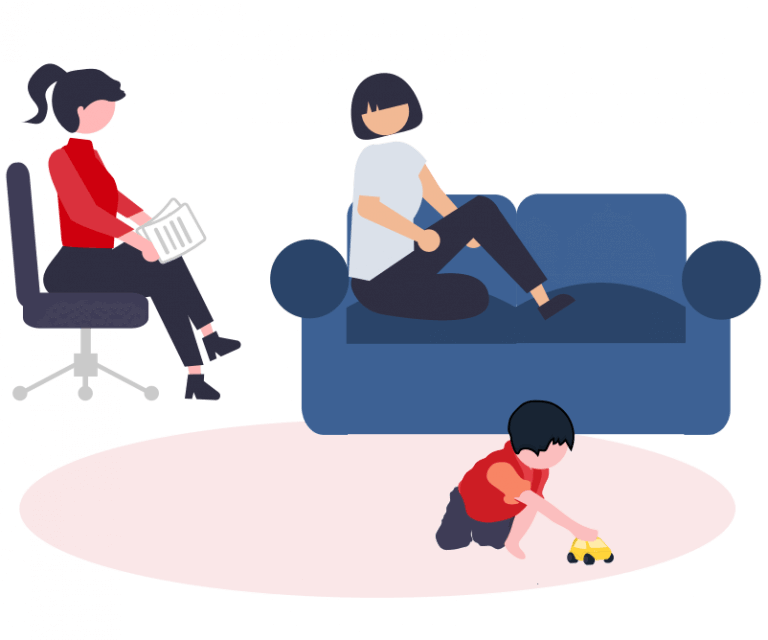 A handwriting evaluation is an assessment of legibility, speed, endurance, visual perception, and pencil grip. The occupational therapist completes some of the following standardised assessments to identify which aspects of handwriting require further development:
Beery-Buktenica Developmental Test of Visual-Motor Integration
Developmental Test of Visual Perception, third edition
The Disabilities of the Arm, Shoulder, and Hand questionnaire
Clinical observations
Caregiver questionnaire
The evaluation takes approximately one hour to complete at the clinic. Following the evaluation, we provide a report which includes the findings and recommendations. The occupational therapist can then provide an accurate treatment plan to improve the child's handwriting skills.
The following concerns are suitable for a handwriting evaluation and are areas that an occupational therapist can support your child with:
Poor letter formation
Difficulties with letter sizing – either too big or too small
Poor legibility
Incorrect pencil grip which impacts handwriting
Pain in hand, wrist, or arm during writing
Poor pencil control
Pressing too hard or too lightly with the pencil
Difficulties with spacing between words
Wrist floating off the table during writing
Letter reversals
Poor alignment on the page
If there are concerns or questions about a child's handwriting development, get in touch for a handwriting assessment.