>
Speech & Language Therapy
Speech & Language Therapy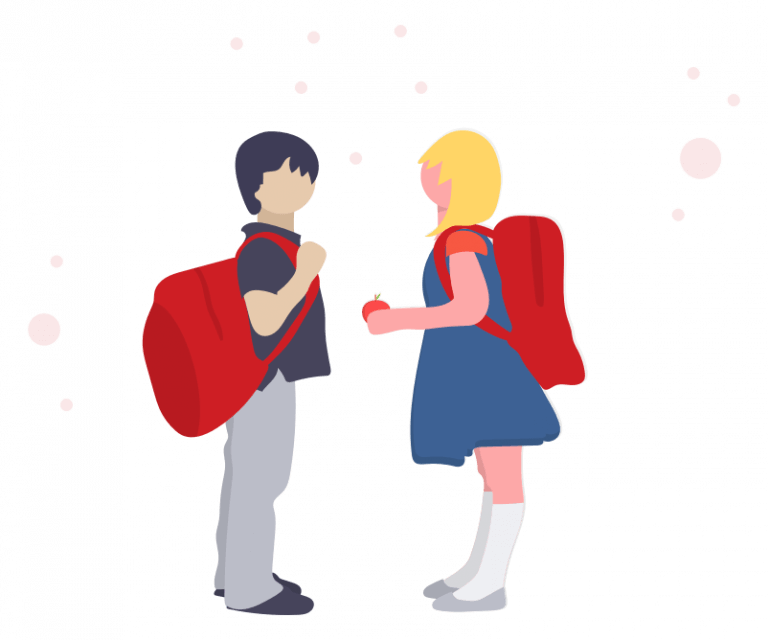 Speech and language therapy can support those who have difficulties with speech, language, communication, and/or with eating, drinking, and swallowing. Our team will assess, treat, and support both children and adults.
At the Child Development Team, we provide services for individuals or groups, our specialties include stuttering, stammering, voice disorders, articulation, autism, and other speech sound disorders. Language therapy may include social skills training, and other language-based literacy concerns. Our team provides services across Hong Kong in our three locations – Central, Discovery Bay, and Southside, as well as providing support in schools and in the home. We work closely with teachers and healthcare professionals such as paediatricians, nurses, clinical/educational psychologists, occupational therapists, and counsellors to develop individualised treatment programmes. We offer services in both English and Cantonese.
Our specialists provide evidence-based and empirically supported techniques when working directly with clients and caregivers. The duration of therapy is dependent on individual needs and is regularly assessed to ensure our clients are continuing to make therapeutic gains.
Evaluations
Our speech and language team provide language development and speech articulation evaluations.
Groups
The speech and language team organise groups focused on language development and social interaction skills throughout the year. Please see our events page for upcoming groups.