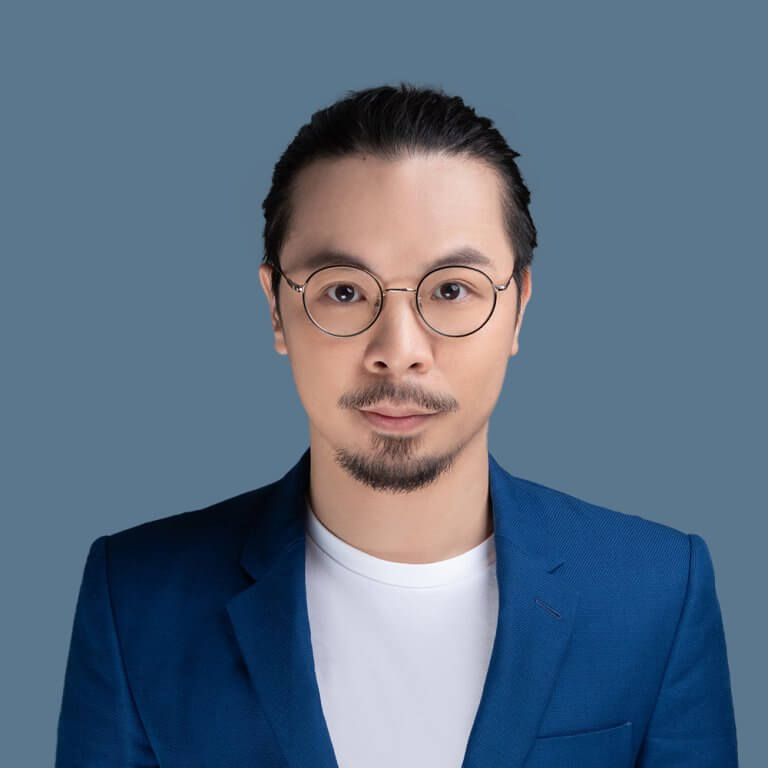 Dr Jeffy Ho
Clinical Psychologist, PsyD
Dr. Jeffy C. Y. Ho is a compassionate clinical psychologist, rooted in his training at UCL and the Institute of Psychoanalysis, London, and registered professionally in the UK and Hong Kong. He specializes in psychodynamic psychotherapy, cognitive-behavioral therapy, acceptance and commitment therapy, and existential therapy, addressing complex emotional and relational difficulties, medically unexplained symptoms, and offering individual and family interventions.
Jeffy's therapeutic approach, delivered in English, Cantonese, and Mandarin, goes beyond diagnoses to uncover underlying psychological processes, promoting personal growth and overall wellbeing. He's as comfortable in digital consultations as he is in face-to-face interactions.
Beyond clinical practice, Jeffy passionately engages in research in child development, mentalization, and psychological therapy, aiming to constantly enrich his service to his clients. His life in Hong Kong and London, coupled with his interests in cycling, snowboarding, hiking, and reading, contribute to his well-rounded perspective. Central to his life, however, is his devotion to family and friends, reflecting his belief in the healing power of close relationships.