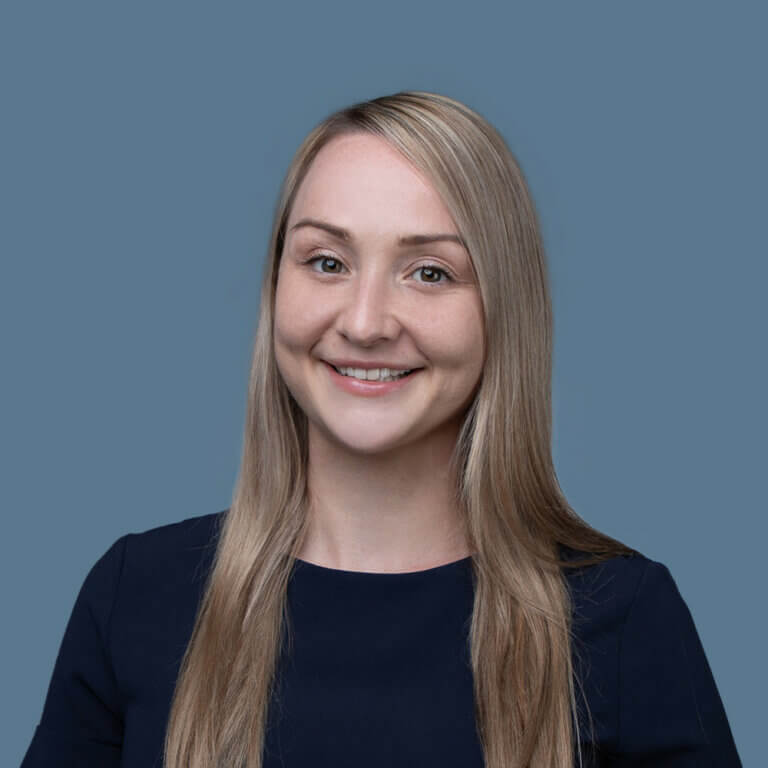 Maddysen Chen
Clinical Psychologist, MClinPsych
Ms Chen is a registered psychologist in Australia, and holds a Bachelor of Psychological Science (Honours) and a Master's degree in Clinical Psychology from Central Queensland University in Australia.
Ms Chen has experience working with children, young people and adults using evidence-based modalities including Cognitive Behavioural Therapy (CBT) and Acceptance Commitment Therapy (ACT), and adopts a person-centered approach to psychological practice.
Ms Chen primarily works with young people presenting with a diverse range of mental health challenges including anxiety related disorders, depression, perfectionism, social-emotional difficulties, and disordered eating. Ms Chen also works with neurodivergent individuals including those with autism spectrum brain style differences, and practices from a neurodiversity affirming framework. Additionally, Ms Chen provides psychoeducational and diagnostic evaluations, and is passionate about supporting individuals reach their full potential by identifying and fostering their personal strengths.
Ms Chen is fluent in English, and can be seen by appointment at the Central and Southside Clinic.