>
Gifted & Talented Evaluation
Gifted & Talented Evaluation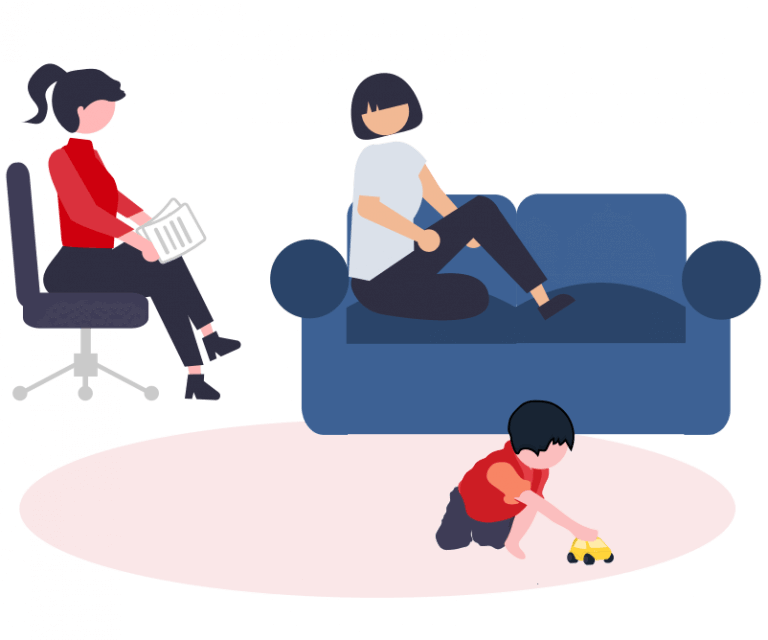 Children who are gifted are those who demonstrate exceptional ability or potential in one or more specific areas compared to their peers. These children exceed in their ability to think, reason, and judge. Quite often, these children benefit from a thorough evaluation in order to access enrichment services in school and other programmes globally.
Gifted children come from all different racial and ethnic backgrounds, and across many socioeconomic demographics. While gifted children are unique, common characteristics and traits are often shared, including exceptional thinking and comprehension abilities well above same-aged peers, highly developed curiosity, and superior memory.
Our gifted and talented evaluation assesses a child or adolescent's cognitive abilities and academic achievement. In addition, the evaluation also examines the social, emotional, and behavioural functioning to ensure a holistic conceptualisation of a child. This evaluation aims to provide the family and school with information in accordance with national standards in gifted and talented education programming standards, Blooms Taxonomy, and the Iowa Acceleration Scale.
| | |
| --- | --- |
| Components | Duration |
| 1. Initial caregiver consultation | One hour |
| 2. Assessment session | Three to six hours *depending on the age and behaviour of the child |
| 3. Feedback session with caregivers | One hour |
Brochure