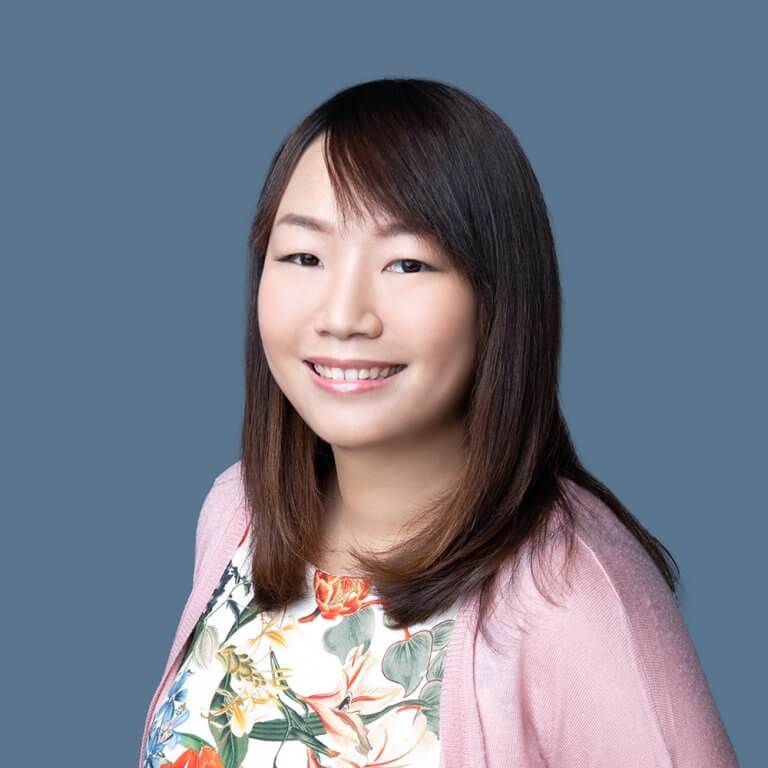 Dr. Edith Lee
Clinical Psychologist, PsyD
Dr Lee is a clinical psychologist with over nine years of experience within the field of mental health and has a background in social work. She completed her doctorate in clinical psychology with the University of Leicester and she works primarily with children and adolescents.
Dr Lee focuses on helping young people to manage difficulties including anxiety, depression, emotional regulation, behavioural challenges, academic stress, psychosis, interpersonal relationship issues, non-suicidal self-injury (NSSI), and suicidal ideation. She also conducts developmental, diagnostic, and psychoeducational evaluations.
Dr Lee's clinical training experience includes general paediatric psychology and working with early intervention programmes across the UK. She also trained extensively in the treatment of early-onset psychosis. Dr Lee is fluent in English, Mandarin, and Cantonese.
Professional registration/licensing:
Health and Care Professional Council (UK)