Social Skills Support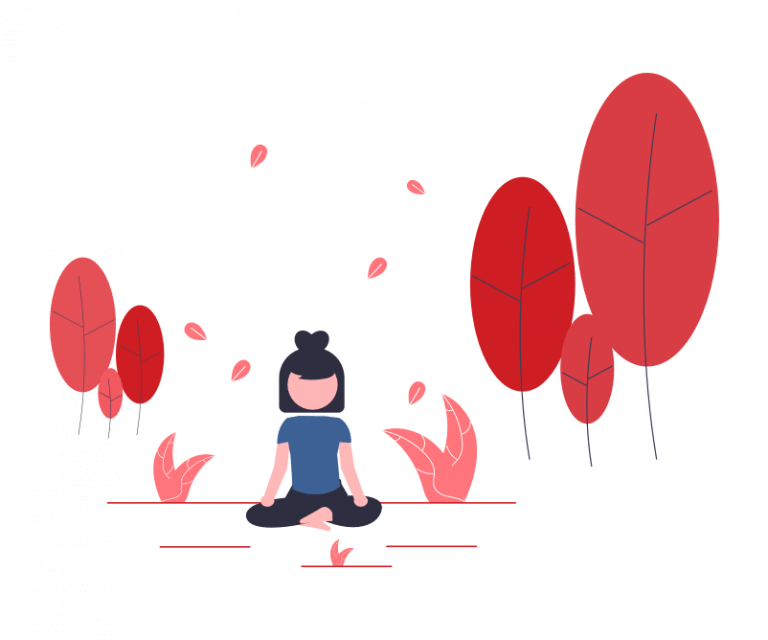 Social skills development is central to a child's development and learning. Social skills allow children to forge positive relationships, as well as work and play as part of a team – skills that will serve them well throughout their lives. Well-developed social skills will also contribute to improved mental health resilience, and cognitive abilities.
Our team supports social skills development through both individual support as well as group work. Our therapists cater the social skills focus according to the child's age and developmental milestones. We work on a number of areas, from sharing and communication, to building and maintaining friendships.